1. What is account takeover fraud?
2. Understanding social engineering attacks
3. The sneakiest one: Authorized push payment fraud
How to prevent fraud attacks with a layered authentication approach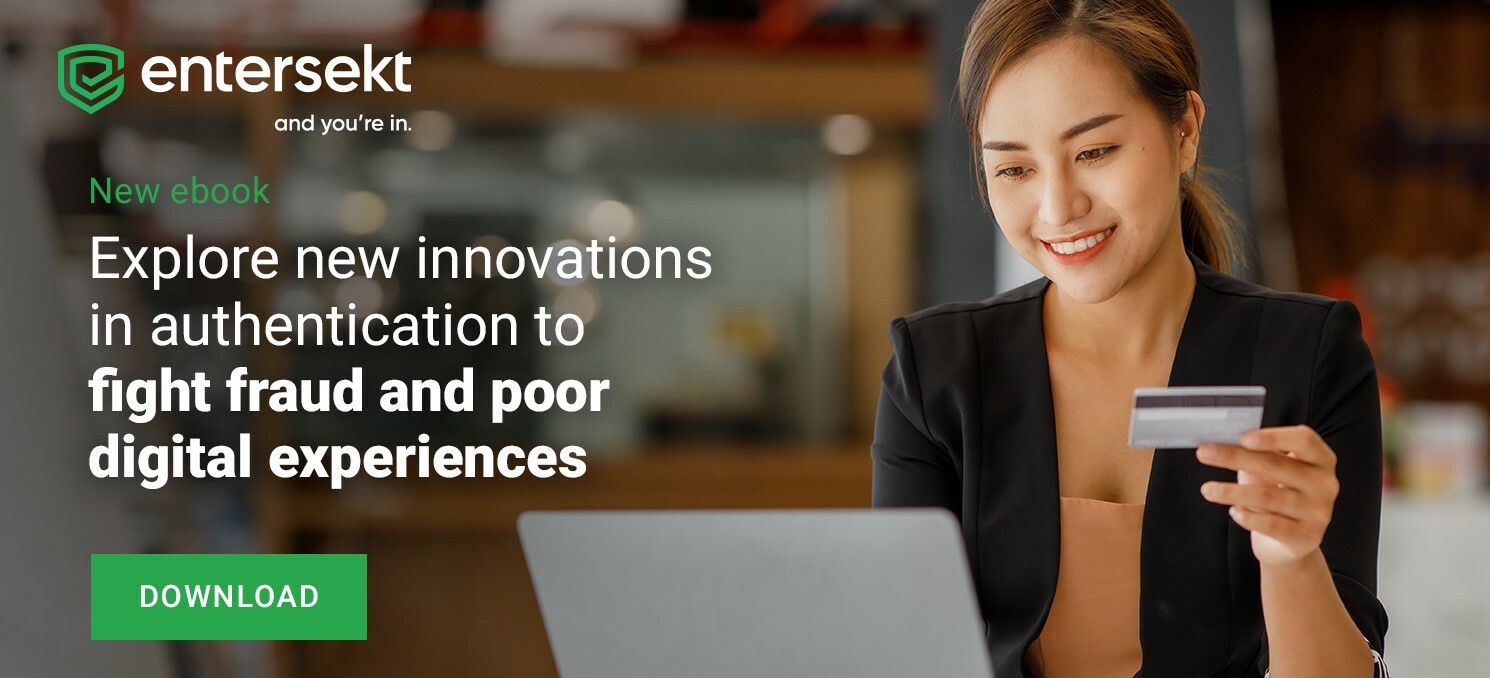 Look out for our fraud deep dives! In the coming weeks, we'll explore account takeover fraud, social engineering attacks, and authorized push payment fraud in more detail. Subscribe to receive the alerts via email.